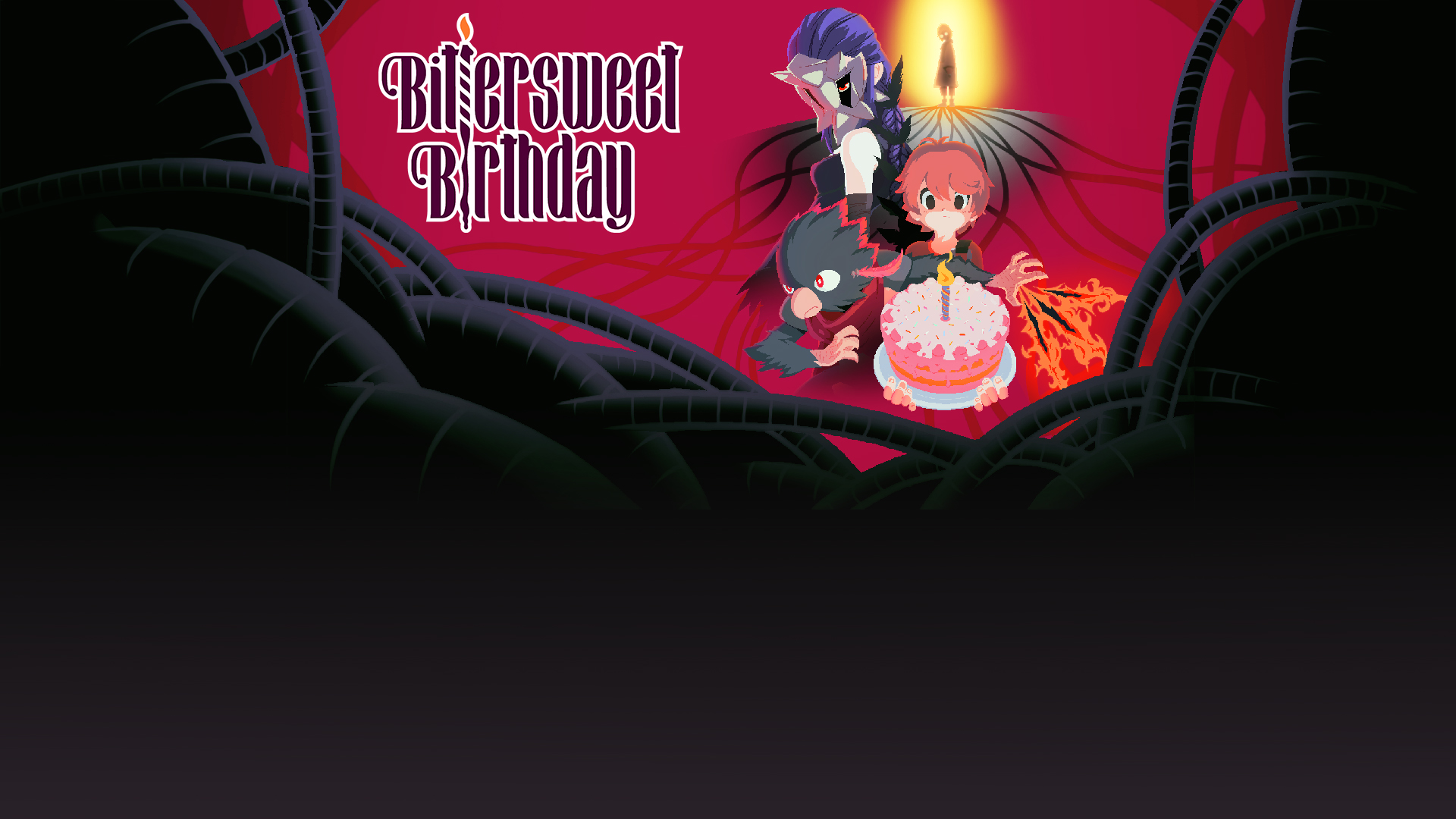 Bittersweet Birthday
Oh my, some bugs managed to slip past our tests into the last IWOcon demo 😅
Several issues should be fixed by this release:
Entering some maps while rolling no longer soft-locks you.
Fixed an issue where moving with joysticks on the pause menus could cause it to get stuck moving on that direction.
Updated some sprite positions on the plaza.
And many more small tweaks that prevent some horrible things from happening!!
Note: we strongly recommend you use this build if you encountered any issues with the previous build, as it's probably taken care of here (even if it's not directly mentioned in the list above).