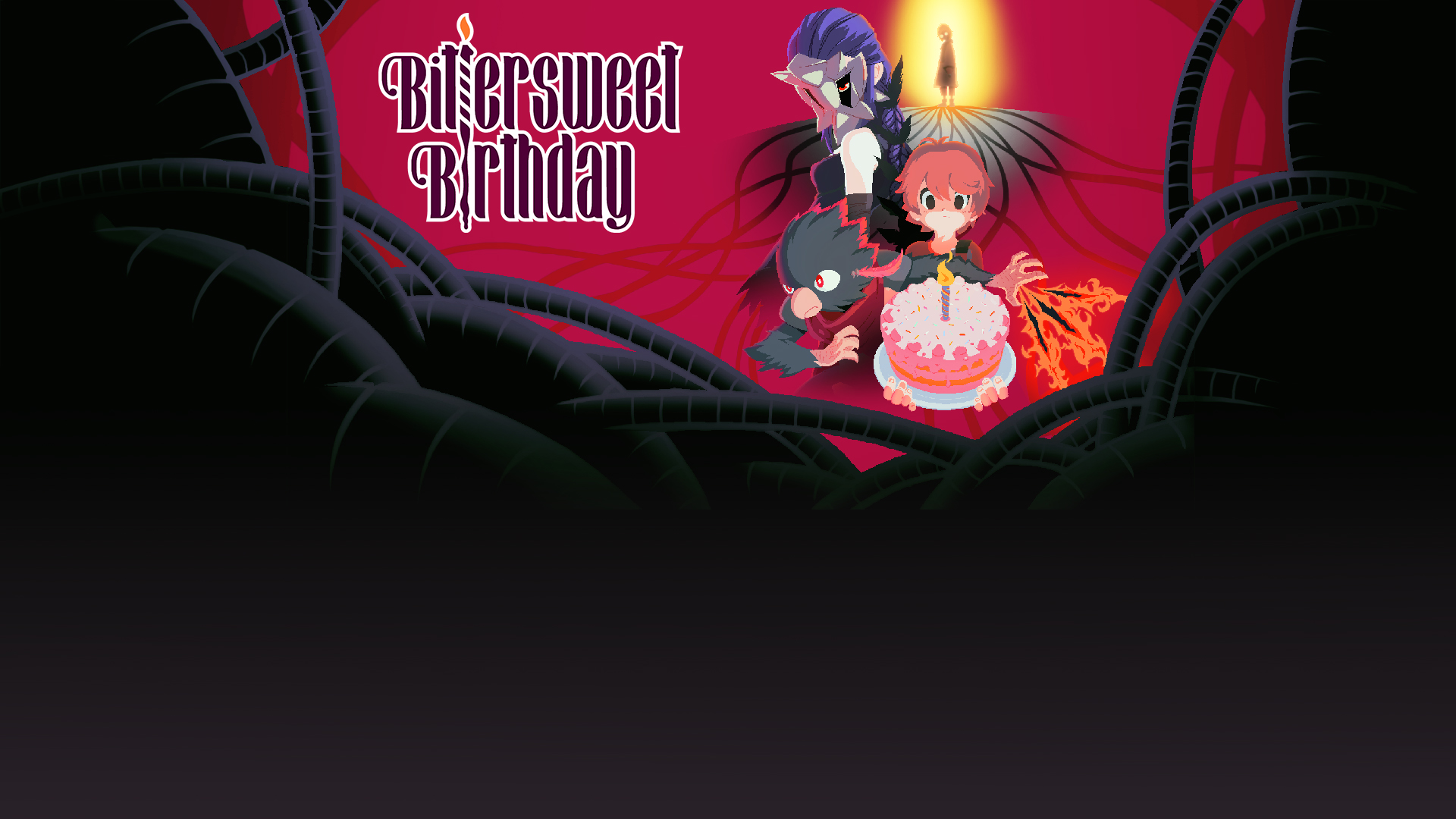 Bittersweet Birthday
Some exciting announcements!!
---
Hey everyone, after a lot of time, planning and organization (and don't forget the tears 🥲), we have some big announcements to make:
Our Indiegogo campaign will launch on:
🎉🎉AUGUST 9🎉🎉!!!
And you know what this means: an updated demo will come out on august 9 as well 🎉 (cue the smaller, but no less powerful party popper).
The second (and no less important announcement) is:
THE DEMO WILL BE TRANSLATED TO SPANISH!!!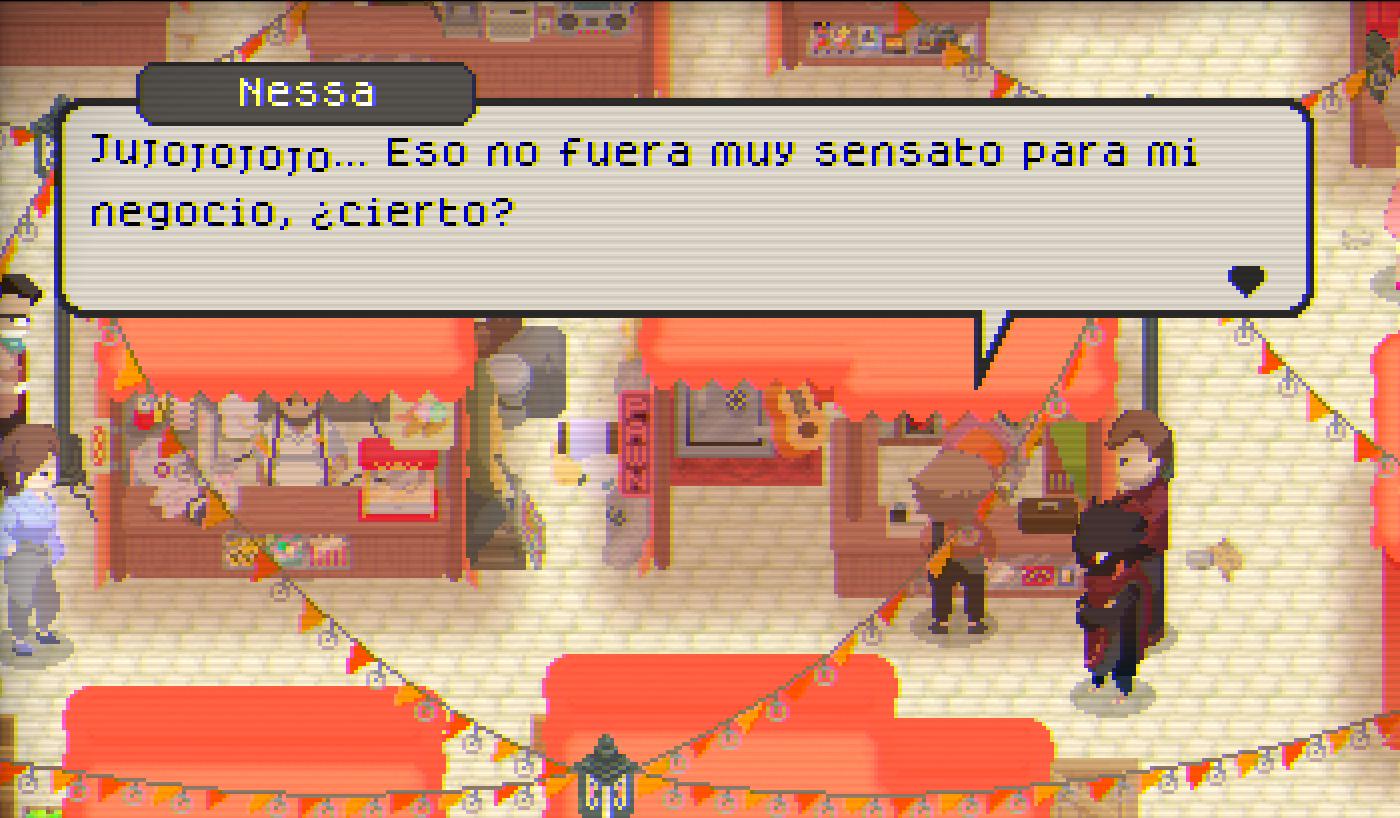 We'd like to thank everyone who has helped us get this far!! We're hopeful that the campaign will be a success and we'll be able to bring the full game to life~

And as a final note, you can help us spread the word by sharing the campaign, the game, or just by telling your friends to give the game a try!

You can find the pre-launch page over here!

Thanks again for everything, and hopefully we'll be seeing each other on a couple of days 🙏
Maybe we'll even post a devlog on the translation process...