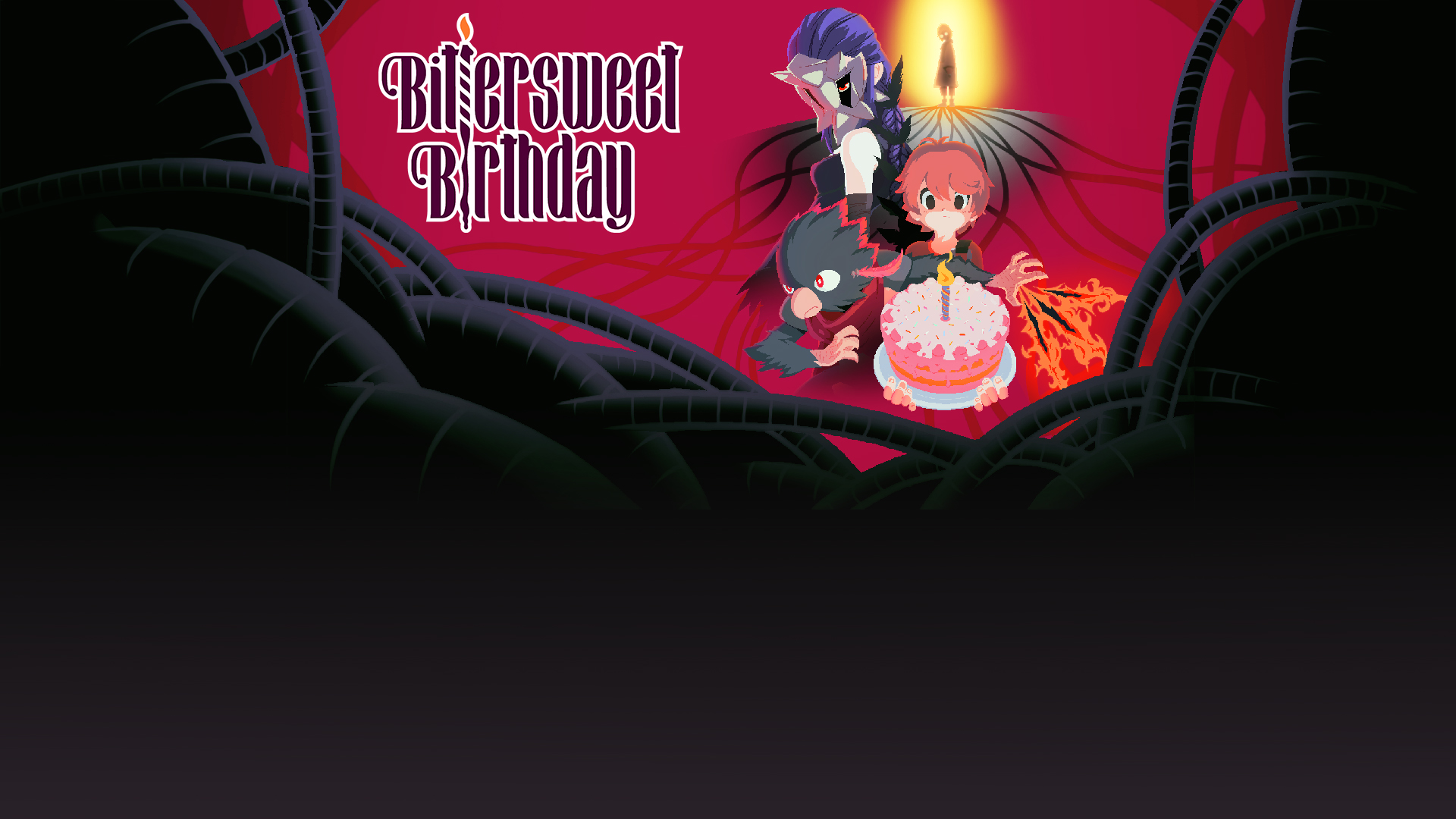 Bittersweet Birthday
Hey everyone, we noticed there were some minor bugs present in the current version, so we're launching this small fix that should hopefully fix most of them.
Most of them were related to the pause menu, and would sometimes cause the game to crash (sorry about that).
We're on the final planning phases of our Indiegogo campaign, so be sure to sign up early to get notified as soon as it's out!!!

Sign-up early to get notified when the campaign launches!